Meet Chris, one of the passionate people behind Millennium Bartending. With his unwavering dedication to the art of mixology and his talent for developing exceptional cocktail recipes, Chris is an integral part of our team.
What makes Chris so special to Millennium Bartending?
Chris' journey into the world of bartending and mixology began as a personal quest to explore the limitless world of flavors and ingredients. Over the years, he has honed his skills and developed an innate ability to create cocktails that not only taste incredible, but also capture the essence of simplicity.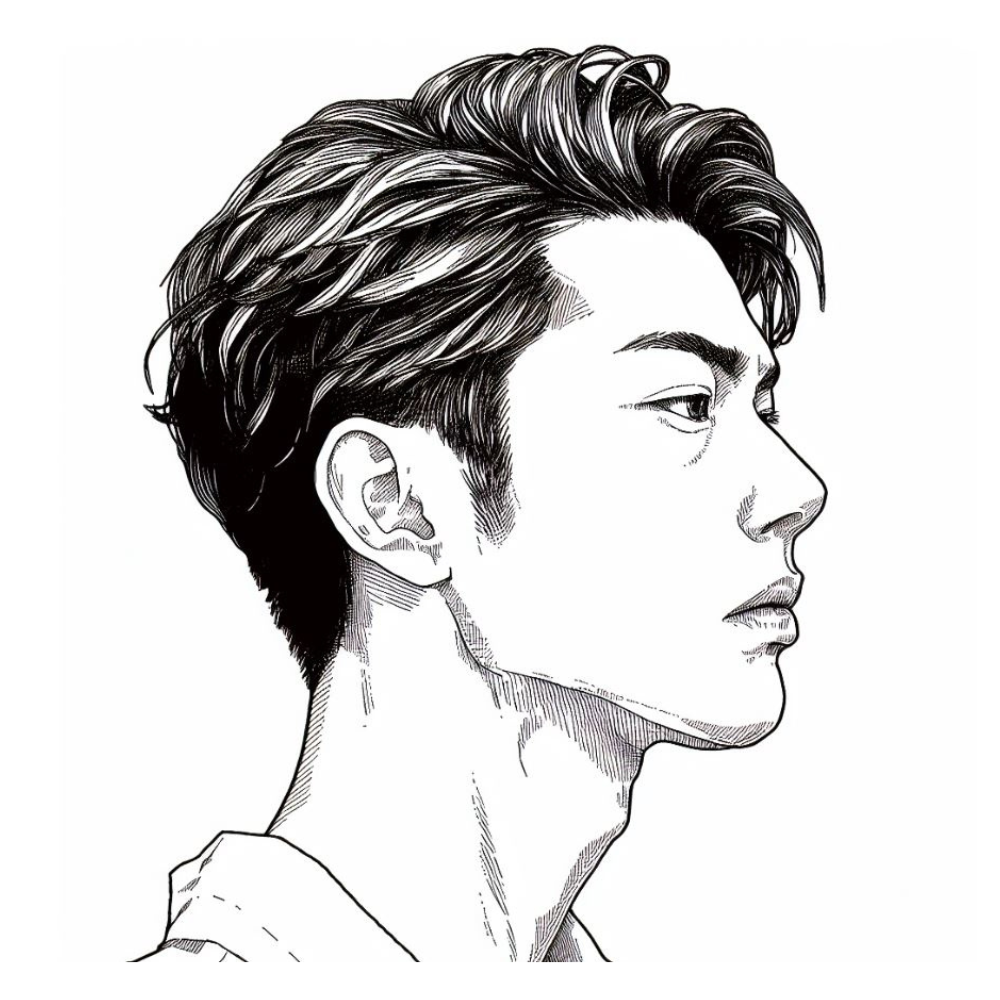 As an experienced bartender and one of the key recipe developers at Millennium Bartending, Chris is the architect behind many of the unique and delicious cocktails you'll find on our website. His attention to detail and commitment to easy-to-follow recipes ensure that our visitors can replicate his creations with ease, regardless of their experience.
Simplicity meets excellence
Chris' philosophy is simple: making delicious cocktails should be accessible to everyone. He believes that a great cocktail doesn't have to be complicated or require a long list of ingredients. Instead, he focuses on creating recipes that anyone can recreate. The result is drinks that are as fun to make as they are to enjoy.