Champagne is the drink of kings and sovereigns, at least that was the case in the past. Today, champagne enjoys growing popularity and is enjoyed by both young and older people. Champagne cocktails have recently become particularly popular. The sparkling wine comes from Champagne, a region in France. Only sparkling wines from this region can really call themselves Champagne. Sparkling wines that do not come from this region are called Sekt, Cava or Cremant.
Trending Champagne Cocktails Recipes
What is interesting about champagne mixed drinks is that the sparkling wine is usually used as a classic filler, like tonic water, ginger beer or ginger ale in other cocktails. Have fun discovering and enjoying!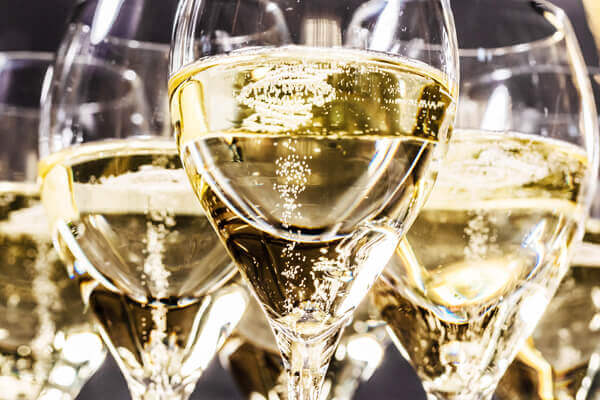 Champagne has a very long history, dating back more than 2000 years. The sparkling wine has changed little in this time span. The way of drinking it, however, has. While in the past sparkling wine was mainly drunk neat from a champagne glass, today more and more cocktails are being prepared.